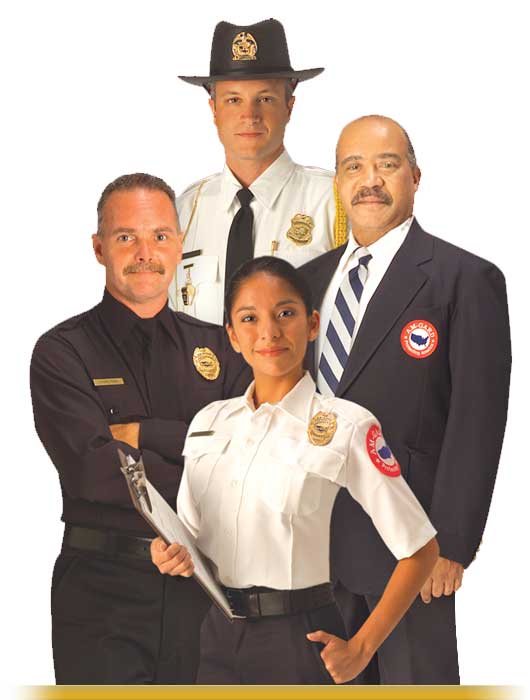 Our security consultants are always available to help you determine your specific security needs.
You can begin the selection process on your own by following these steps:
Analyze your existing security. Consider the vulnerability of your location, staff, and facility in terms of overall safety, theft probability, and security risk.
Research the marketplace. Many different services, varied in price and quality, are available. Investigate your options and determine which contrast security company can provide you with a flexible plan that will meet or exceed your security needs.
Determine your objectives. What are you trying to accomplish? Which provider offers a complete package of experience, value, and flexibility
Determine your initial budget to attain these objectives. Now that you know the level of service that you require, compare the budgetary implications of internal staffing vs outsourcing.
Select. Compare price, quality, and service to select a contract security company that meets or exceeds your goals and objectives.
Negotiate final terms and conditions. Clearly spell out what you expect in terms of benchmarking, quality of service, and price.