The Boczar family's involvement in security management services began in 1970, and we have enjoyed a high level of name recognition throughout the industry, the result of earning our excellent reputation every day for quality service.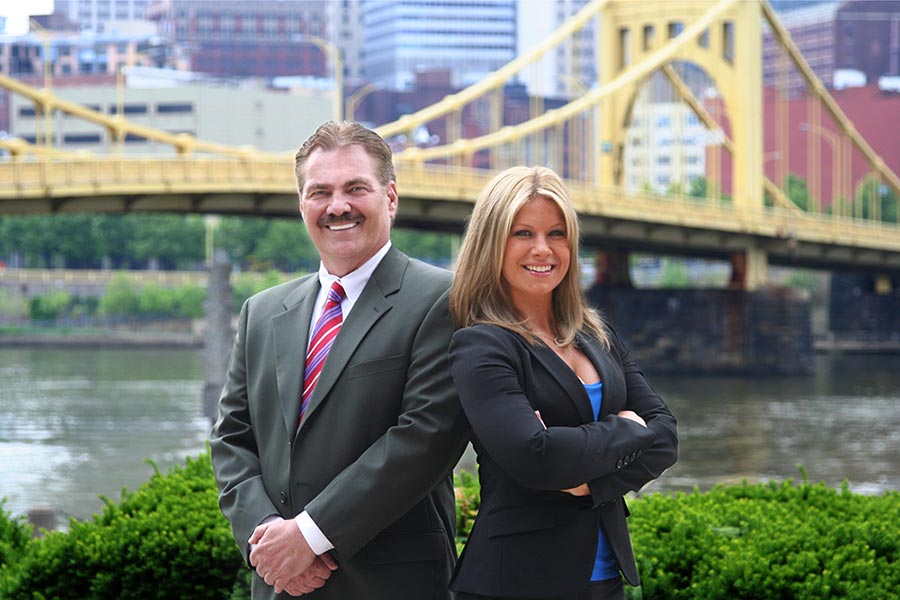 Founded in 1970 by Lorraine E. Boczar and Edward L. Boczar, AM-GARD has established itself as a leading contract security firm in the governmental, healthcare, industrial, commercial, and Marcellus Shale industries. Providing customers with the very best value and service makes AM-GARD the unequivocal leader in contract security.

As the security provider for high-profile multi-national weapons and weapon system manufacturers, our operating teams are called on to meet the standards of the National Industrial Security Program Operating Manual as well as our customer's stringent requirements. As our customers' operations and products move down the supply chain, so do the complexities of their security guard requirements and AM-GARD's security service has received excellent performance evaluations along the way.

We are proud to be 3rd generation family owned & compete with the largest companies in the industry.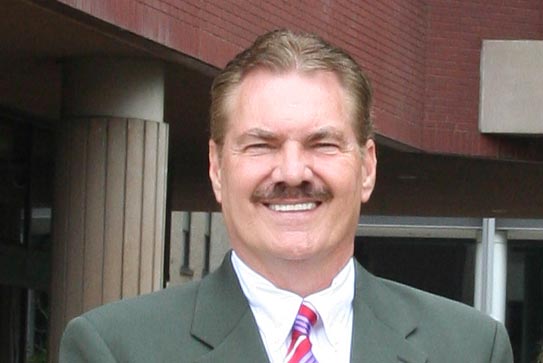 Edward Boczar is the son of the founders of our predecessor company that originated in 1971. In 1983, when the company was reorganized as Am-Gard, Inc., Mr. Boczar was one of the original directors and later became the company's President. In this capacity, he serves as our President/Chief Executive Officer. Since 1984, Mr. Boczar has led the management and growth of the Company from a small local provider to a major regional operator doing business in numerous states and with major commercial and government organizations. Currently, Mr. Boczar steers the organization and oversees all aspects of the company on a daily basis.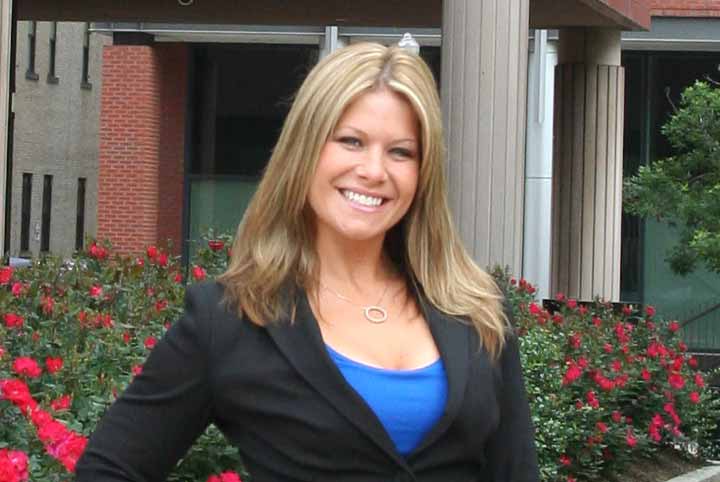 Jennifer directs management, contract start-ups, and works closely with customers to customize their security programs. As a Business Administration graduate with a Marketing major from the University of Pittsburgh, Jennifer puts her education to work each day by interacting and leading the sales and marketing department, administration, and operation division of the company. Since 2006, Jennifer has been COO.