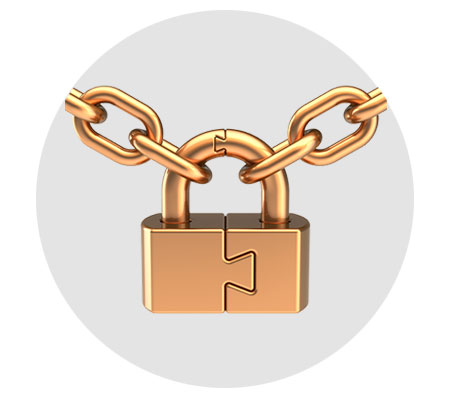 We Provide customized security management solutions that are responsible, flexible, & affordable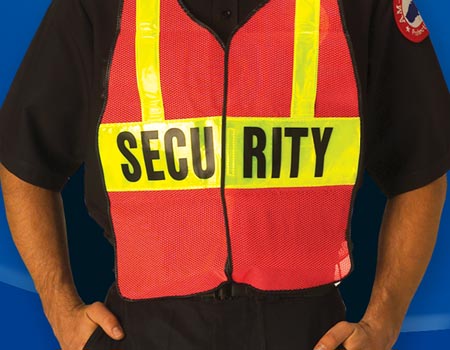 All project managers are available 24/7
24 hour on-duty national operations call center
As one of America's most reliable contract security companies, we are never out of touch.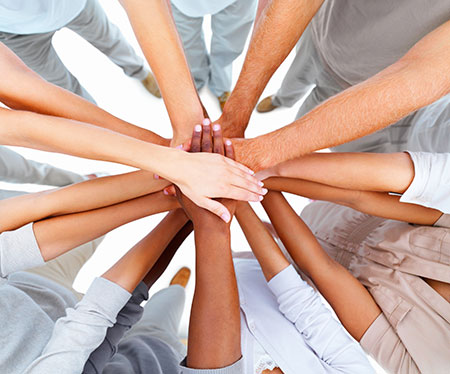 Other Security Contractors use local reps or branch managers. AM-GARD provides on-site project managers whether Single Source, Multiple Geographic or Multi-State Locations.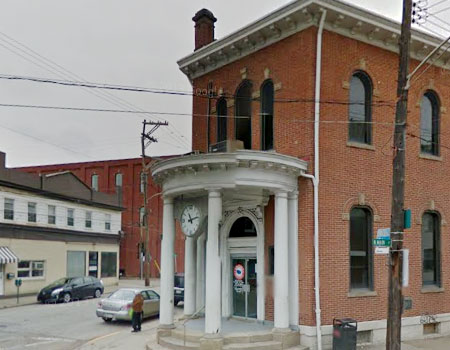 Ensures prompt response to any needs and eliminates indirect operating and overhead costs.
Meet the owners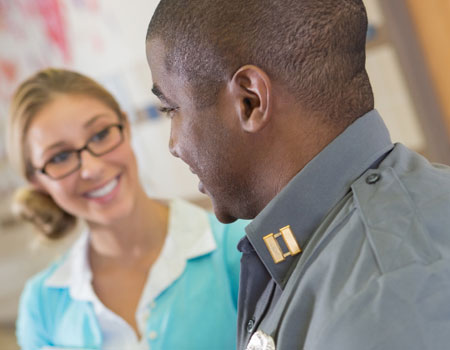 We are very proud of our long-time relationships with companies that have existed for thirty years. We are equally proud of our newer relationships with an ever growing number of businesses and government agencies.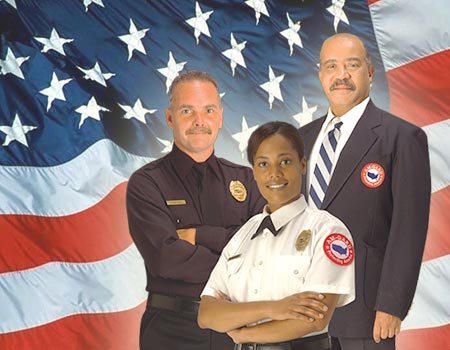 Qualifications to be an AM-GARD exceed industry norms, and we only hire individuals with strong self-motivation and a desire to exceed expectations. We go to extreme lengths to assure that your uniformed security officers are good citizens.
More about Our Guards
AM-GARD™ established its Quality Control and Enhancement Policy in 1990. These objectives are the key to AM-GARD's success. This program aims to:
Define, achieve, and maintain a superior level of quality services
Establish and maintain excellent administrative relations with our clients
Realize the full potential of managers, supervisors, and security officers
Set the standard for quality service in contract security solutions